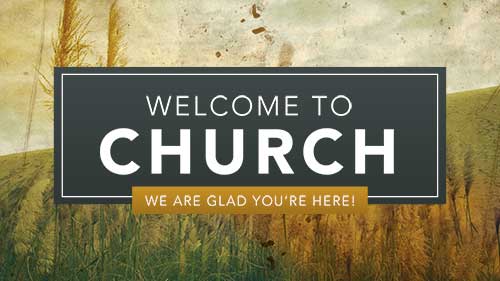 We're so glad you looked us up and we hope you'll join us soon for a worship service!
Calvary Church is located at 3800 West 80th Avenue (on the corner of Jewel Lake & 80th). Parking is easy, both in front and behind the church. If you have mobility restrictions or young children to carry, please use one of the spots closest to the entrance. We try to keep them open for visitors and people who need assistance.
Please don't worry about what to wear to church. You don't need to dress up to get His approval --that comes through Jesus' sacrifice for us on the Cross! Once you walk through the doors, you'll see that we are from all different walks of life, coming together with just one purpose in mind: worshiping the Lord!
We have a meet and greet during our song service, and we want to meet you, so don't be surprised if we come up and introduce ourselves and shake your hand!
Children's Church is provided during the morning service just prior to the message and we have a wonderful nursery!
Be sure to join us after the service for coffee. The café will be open in the vestibule. You'll have a chance to meet our pastor and many other people in the church. We'd  love to get to know you, so you're a familiar face the next time you join us.